We've got a new video! Click the link below to watch our spring gardening highlight reel from Athena Elementary School.
https://youtu.be/-8xxa4TPSIY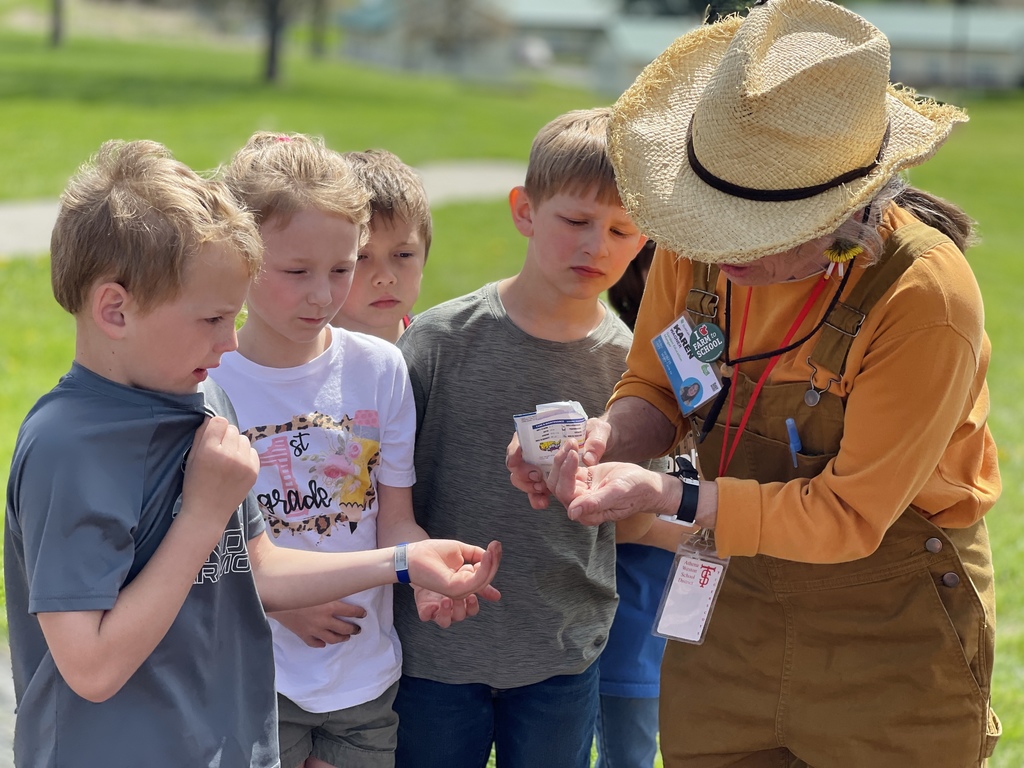 We celebrate Read Across America in March! What books are you reading? Share your favorite books with a young learner to inspire more future readers!
https://youtu.be/M0VczmBuJHs
#readacrossamerica #athenaweston


It's time to nominate your favorite teacher for Oregon's Teacher of the Year Awards! Nominations are open statewide through February 28, 2023. Anyone can nominate a teacher at this link: 🍏-->
https://oregonteacheroftheyear.org/nominate/

Thank you to Greg Lehman and the Walla Walla Union-Bulletin for covering the halftime performance on Friday! Read the article, "Students breathe life back into Weston-McEwen High School tradition" here:
https://tinyurl.com/4t4c7zhj


TONIGHT! We hope to see everyone Friday, February 3rd during the boys varsity basketball game. Thanks to the Union-Bulletin for covering this story: "Weston-McEwen welcomes back traditional pipes-and-drums halftime show"
https://tinyurl.com/4e7v4rf8

We're looking for more substitute teachers and paraprofessionals for Athena-Weston School District. There's a new page with all of the details here:
https://athenawestonor.sites.t...​​​​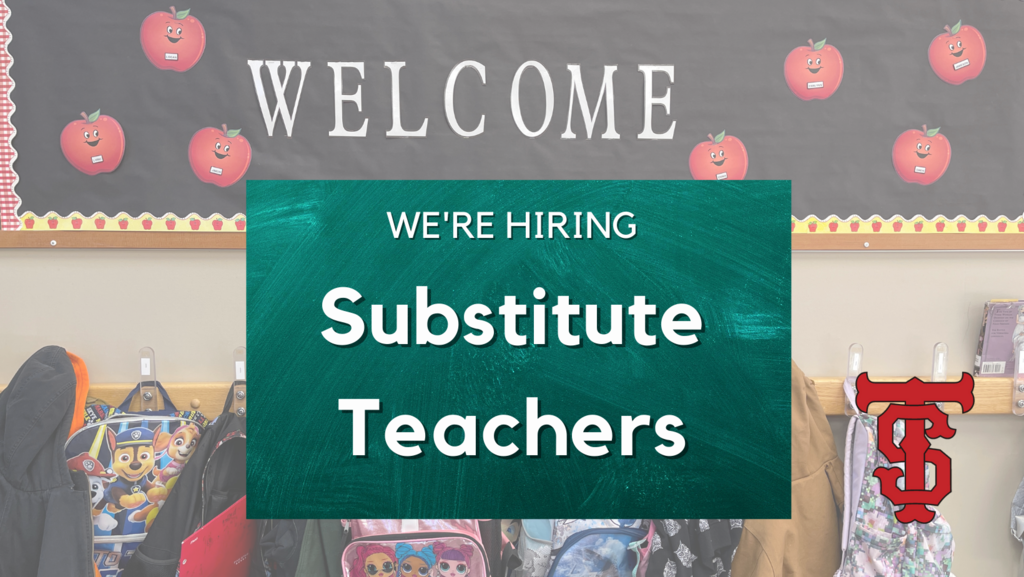 The TigerScot Hall of Fame honors new members! The honorees for 2022-2023 are John Huntsman, Charles Price, Dr. Dennis Dauble, Doug Winn, Deborah Glover, and the 1973-74 and 1974-75 women's Basketball Teams. Read more here:
https://www.athwest.k12.or.us/article/971386

Here are three simple ways to share kindness today and every day: -Smile and say hello to someone -Give someone a compliment -Hold the door open for the next person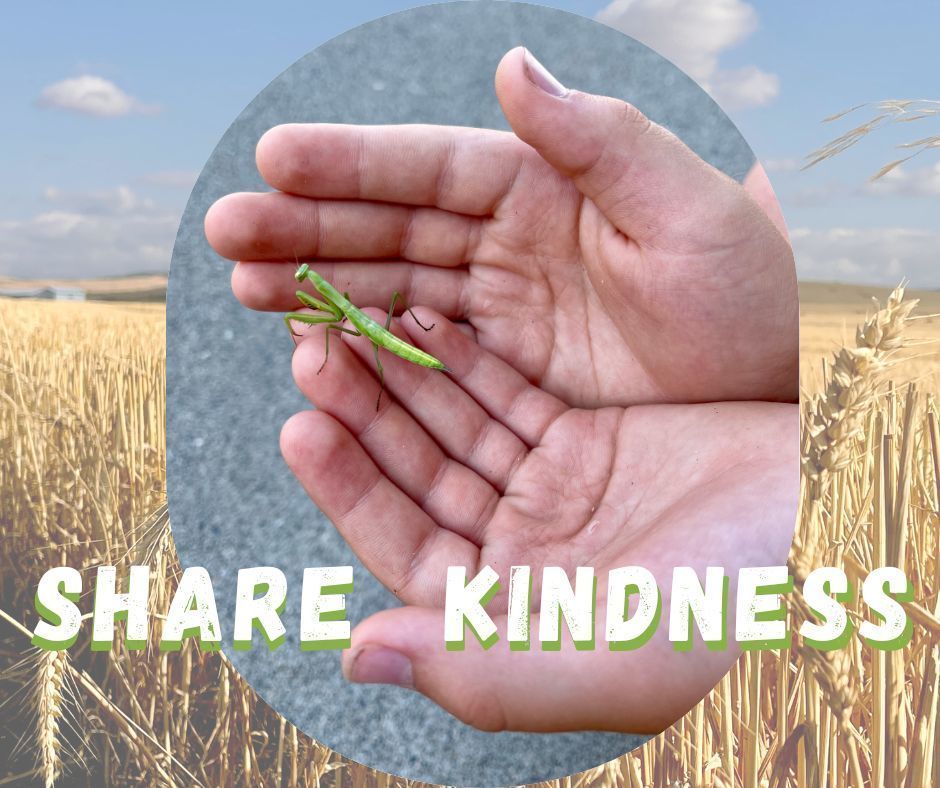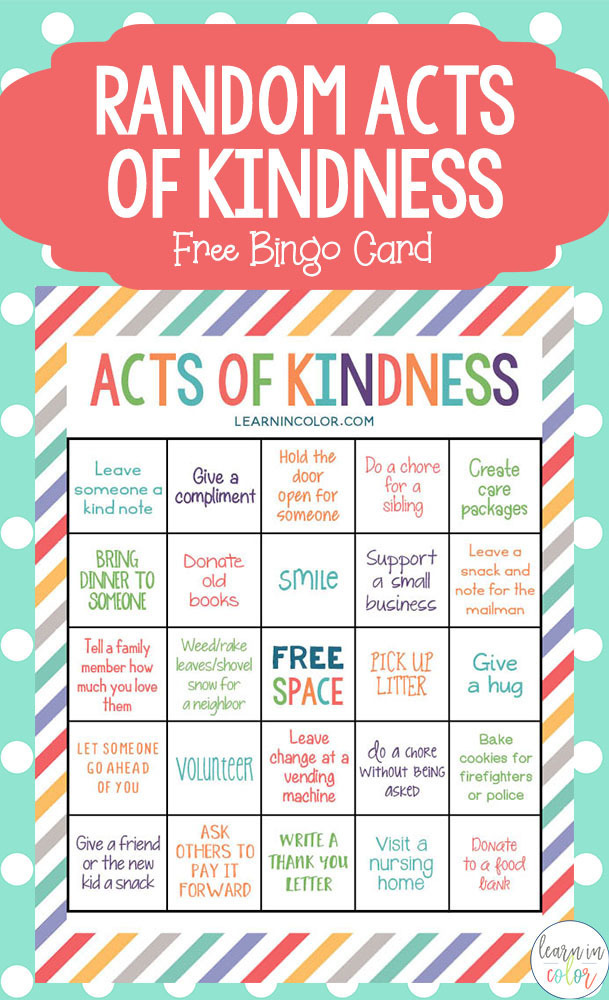 November 17th is International Students' Day! "Innovation and creativity thrive in places where people from different cultures interact, learn from each other, and share ideas. This International Students' Day, let's come together to celebrate diversity among students and promote creativity." Learn more about the history and reason for this day of recognition at:
https://tinyurl.com/237dv8hs

Need a part-time job with good benefits? Ever thought about driving a school bus? Athena-Weston is hiring bus drivers for school and activity routes. More info here:
https://tinyurl.com/awsdbus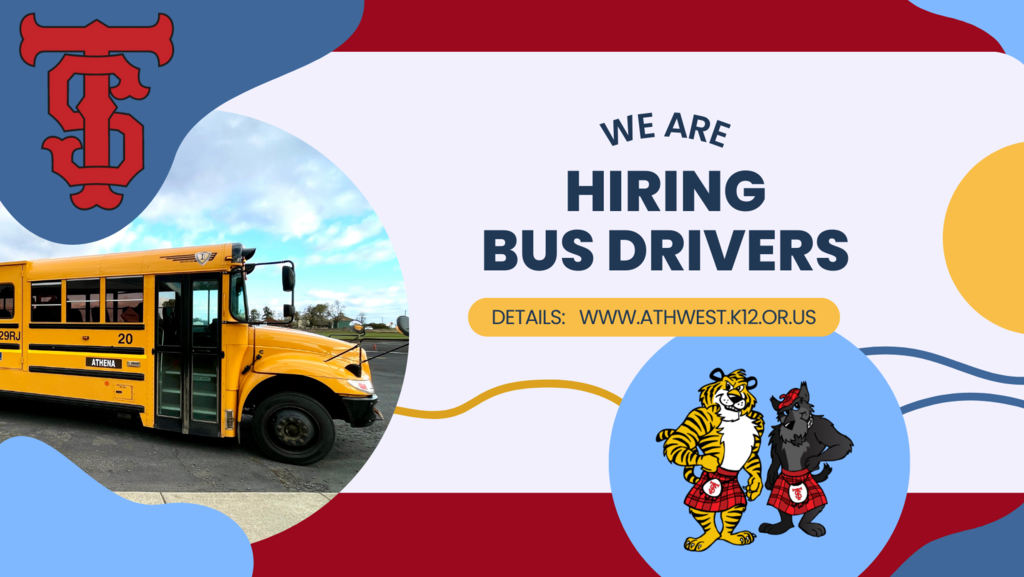 It's American Education Week! Celebrate public education and honor those in our schools working to ensure that every student receives a quality education. Learn more at:
https://tinyurl.com/OregonEducationWeek

Happy National STEAM Day! STEAM focuses on using Science, Technology, Engineering, Arts, and Math as part of education in schools. Using a STEM or STEAM-based curriculum supports scientific inquiry, creativity, innovation, computational thinking, project-based learning, and collaborative problem solving. For more watch:
https://www.youtube.com/watch?v=f4TE4e9LkpM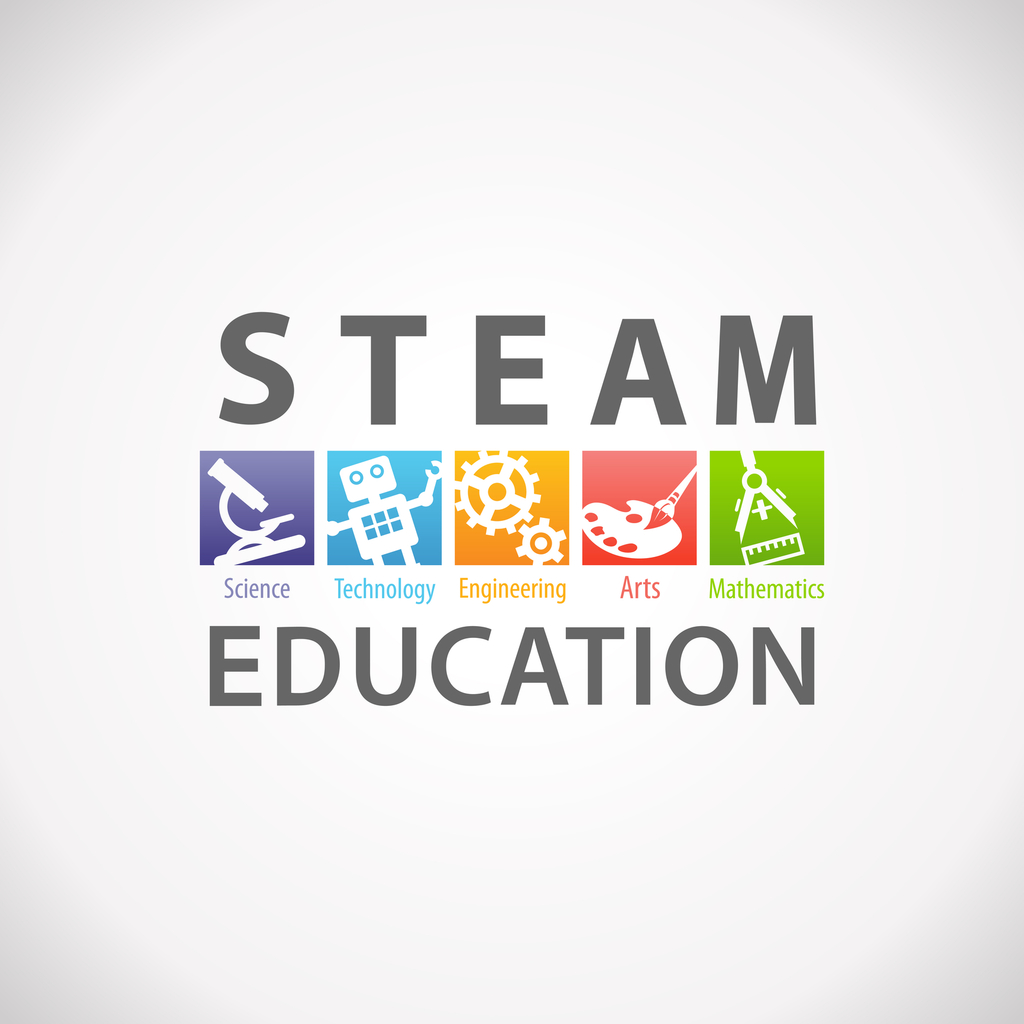 Reminder--the Potato Show Harvest Festival is this Saturday, October 29th! Activities are from 9:00 am - 4:00 pm at the Athena Weston Memorial Hall at 210 E Main Street in Weston.

October is National Bullying Prevention Month. Together we can create communities that are kinder, more inclusive and accepting for all students. Prevent bullying by encouraging kindness, acceptance and inclusion. More info:
https://www.pacer.org/bullying/